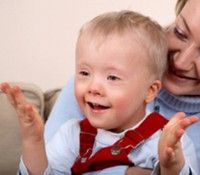 Purpose
The Kennedy Center, a private, community-based rehabilitation organization, actively responds to needs of persons with disabilities by offering innovative, comprehensive community services to persons with disabilities and special needs, from birth to senior years. Our staff is highly experienced in developing specialized individual plans for those with intellectual disabilities, autism, psychiatric disabilities, acquired brain injury, alzheimer's with cognitive disabilities, hearing and visual impairments, cerebral palsy and mobility impairments.
---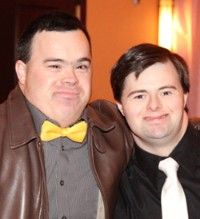 Mission
The Kennedy Center promotes the empowerment of individuals with diverse abilities, disabilities, and experiences toward optimal participation and inclusion in the community.
---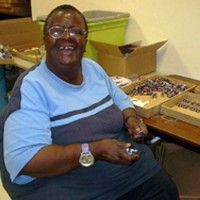 Values
We believe in treating all people with respect and dignity.
We believe in the empowerment of persons with disabilities and their families through collaborative efforts.
We believe in assisting persons with disabilities toward optimal inclusion within the community.
We believe all agency services will be cost effective.
We value diversity, support the elimination of discrimination, advocate for social equality, independence and the advancement of the field of rehabilitation.