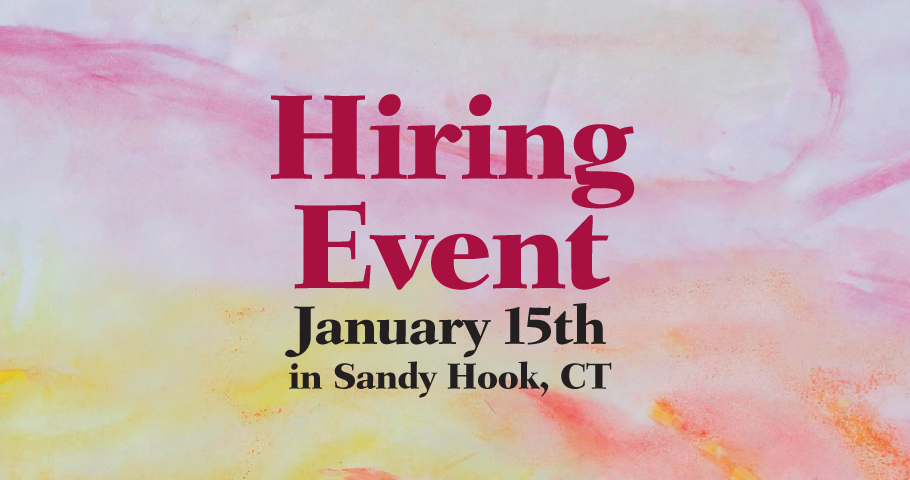 Applicants wanted for Jan. 15 Hiring Event 
The Kennedy Center is hiring direct support professionals for day and residential programs in Monroe, Newtown and Oxford, Conn.
Please submit your resume and cover letter to: HR@KennedyCtr.org and indicate "Hiring Event" in email subject line. 
Interviews will be scheduled for Tuesday, Jan. 15, 2019 in Sandy Hook. 
Candidate Qualifications: Must have high school diploma or GED, valid Connecticut driver's license and the ability to access the community with a vehicle.