Looking for a rewarding career that makes an impact?
Our managers want to meet you at an Open Recruitment Day on February 26.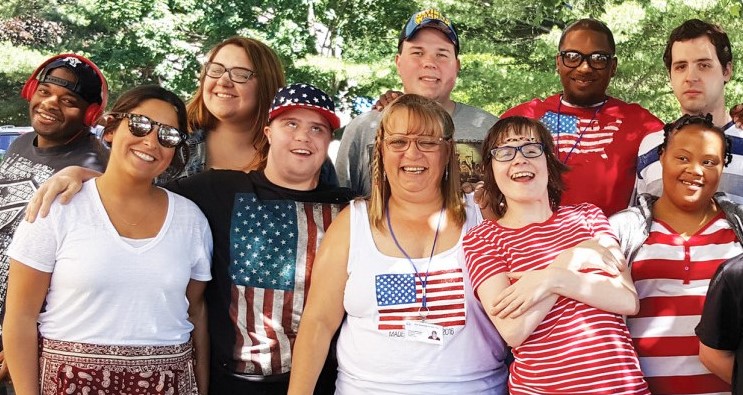 We're seeking applications for Direct Support Professionals. Entry level positions start at $14.75 an hour and full-time, part-time and on-call positions are available.
To participate in our Open Recruitment Day, bring a copy of your resume to The Kennedy Center, 2440 Reservoir Avenue, Trumbull, CT on Tuesday, February 26, between 9:30 a.m.-5 p.m. Candidates will be required to fill out an electronic application on-site.
Applicants must have a high school diploma or GED, a valid Connecticut driver's license, auto insurance and access to a vehicle for daily use.
Bilingual candidates encouraged.