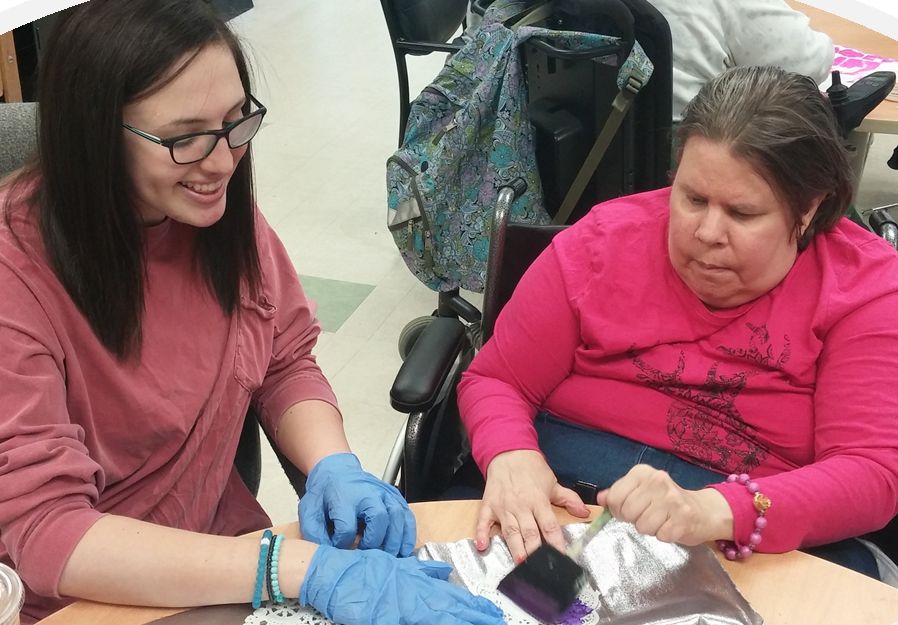 Volunteer involvement is an important component of The Kennedy Center. Our agency was founded through the efforts of loyal, hardworking, dedicated volunteers and continues to thrive largely because of our volunteers' efforts.
 The Kennedy Center is grateful for any time you can provide, and we do not require a minimum number of hours to volunteer.
Please note: Days and times vary based on programs. For more information, Contact: Melissa Lawrence, Human Resources Manager, 203-365-8522  Ext. 2044 or e-mail.