Overview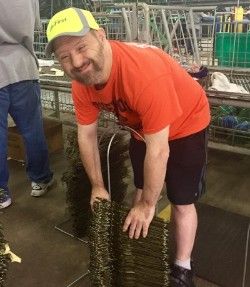 Do you have temporary, part-time or full-time job openings for hard-working, enthusiastic, qualified employees at your business? Look no further than The Kennedy Center – our job placement services are at no cost!

We also offer complete professional services at very competitive prices:
• Document Conversion and Mail Fulfillment
• Landscaping
• Janitorial
• Catering
• Custom Framing
Tell us what you are looking for and we'll provide top-notch solutions – from A to Z!