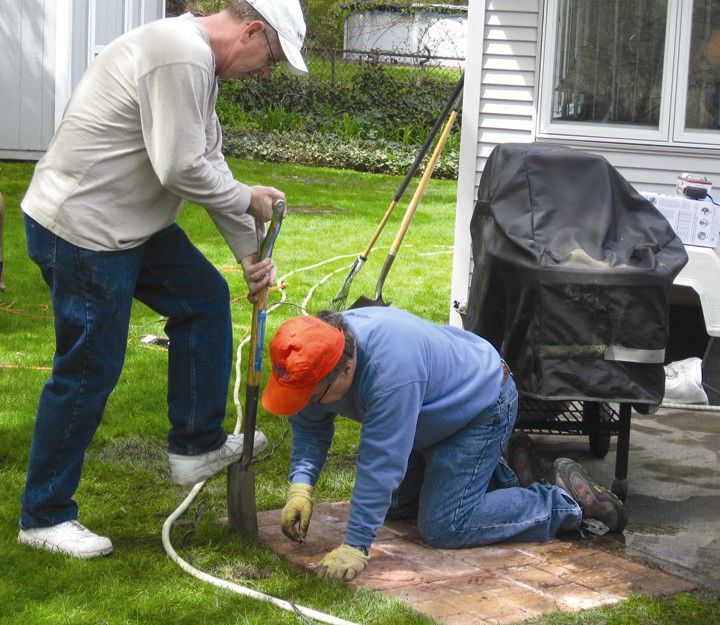 Kennedy Center Professional Landscaping Services
If you need professional landscaping at extremely competitive prices, look no further than The Kennedy Center. Our friendly and reliable landscaping crew is well-equipped to provide a wide range of top-quality, cost-effective services to meet your needs.
Whether you have a single project or want comprehensive year-round landscaping services to ensure your property is always in tip-top shape, The Kennedy Center's landscaping team will deliver!
Fully-trained and insured, Kennedy Center Professional Landscaping Services provides the following services for residential, corporate, commercial, and government accounts:
Spring and Fall Clean-ups

General Yard Cleanup/Litter & Debris Removal

Application of Fertilizer & Weed Killer

Tree Pruning (up to 8 ft.)

Small Plantings/Re-plantings

Post-construction Cleanup & Removal
Best of all, 100% of the proceeds go towards providing essential Kennedy Center programs and services to those in need!
Contact us at (475) 449-1837 or email to request a FREE on-site estimate.
No job is too small - please ask!