OPEN HOUSE: Explore The Kennedy Center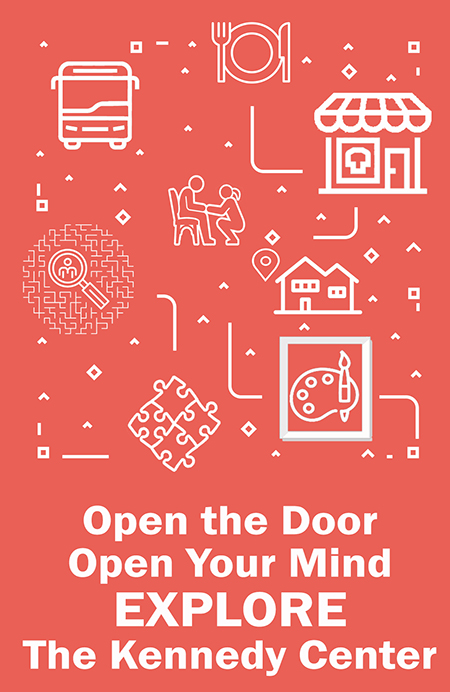 Explore today's Kennedy Center.
Amazing things are happening every day and we want YOU to experience it firsthand.
Join us on Wednesday, Sept. 18 at 39 Lindeman Drive in Trumbull for a FREE Open House from 5:15-7:15 p.m.
Learn about our programs, meet our staff and experience what YOU make possible, as a supporter and member of our Kennedy Center community.
Take a tour, join the activities and enjoy live entertainment. We'll also provide transportation to a nearby group home.
Mark your calendars for a fantastic evening.
No RSVP Necessary.