Second Saturdays: FREE Community Art Workshop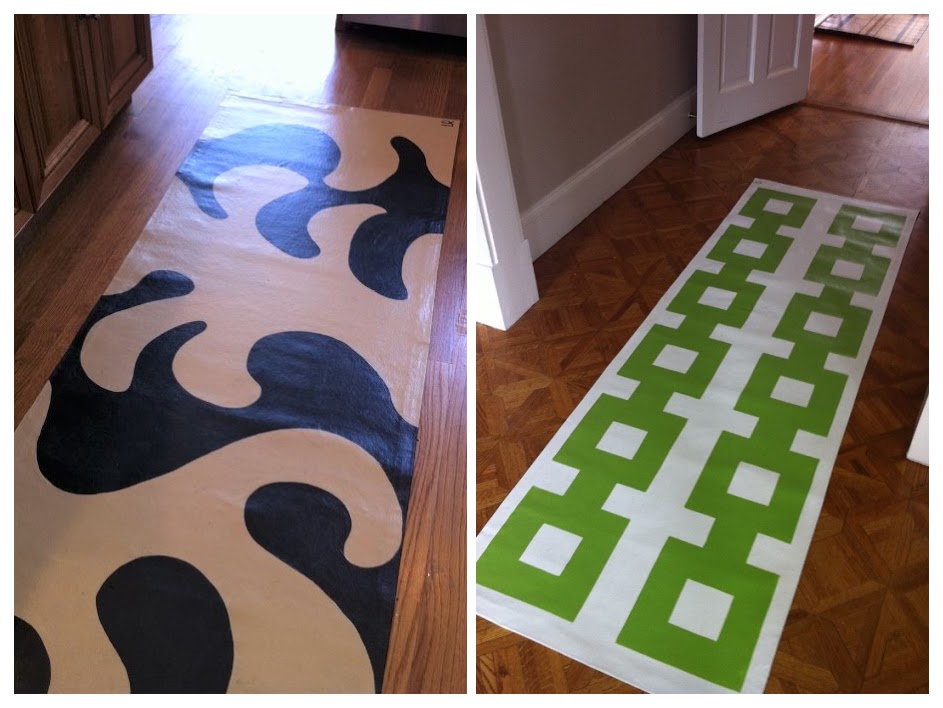 Join the Maggie Daly Arts Cooperative (MDAC) on Saturday, Oct. 12 for the first Second Saturday of the new season: Floorcloth Stenciling with Loren Rubino.
Adult artists of all abilities are welcome to learn about the art/craft of stenciling and will design and paint a small floor cloth on canvas.
The finished products will be coated with polyurethane and made available for pick-up the following week.