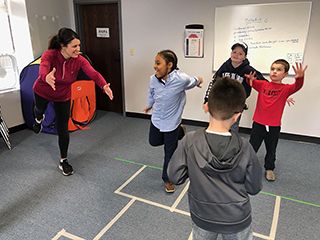 Programs
The Kennedy Center strives to offer programs and services across the age spectrum to individuals with unique talents, interests and goals. Our programs and service models are based on current research, trends and literature in the field, as well as feedback and input from our stakeholders.  Take a look.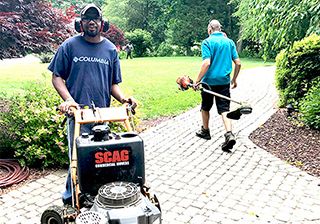 Hire Us
Business relationships are integral to the success of all employment options offered through The Kennedy Center. Together with the business community, The Kennedy Center seeks to offer cost-free placement services based on the specific needs of each company. Find out more.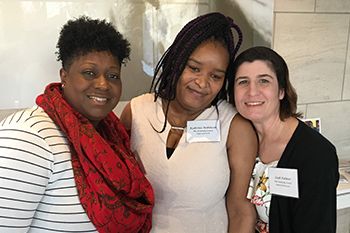 TKC Job Opportunities
Kennedy Center employees are our greatest resource in serving infants, children, teens, adults and seniors with intellectual and developmental disabilities. We offer career opportunities over a wide range of full-time, part-time, on-call and temporary positions designed to make you not just successful – but significant.